Connect to Canada with Globe Media Group
As Canada's leading media brand, we remain uniquely influential across social, business and political life. It's why we are an essential resource for engaged Canadians, at a time when quality journalism is needed more than ever.
And, it's also why we're your vital connection to millions of business leaders and valuable consumers, through powerful sponsorships, engaging custom capabilities and data rich targeted delivery.
We apply the same insight and rigour to delivering your marketing as we do to uncovering the stories that matter to Canadians.
It means you can trust in us to deliver on your strategy and your business objectives; through world-class programs that connect with your ideal audiences in trusted, engaging journalism and powerful brand storytelling.
Create powerful connections with Canada's business leaders and consumers.
Connect to Canada through rewarding marketing partnerships that make the difference for your brands and businesses. We'll ensure you get the maximum marketing advantage from our marketing ecosystem; from the national influence and brand-building power of Canada's leading digital network and number one newspaper, to the focused engagement of our magazines and the 1-to-1 connections inspired by our unmissable events.
The start of your next big campaign is right here. Learn how Globe Media Group can connect your B2B and B2C brands to valuable audiences, across a wealth of impactful opportunities.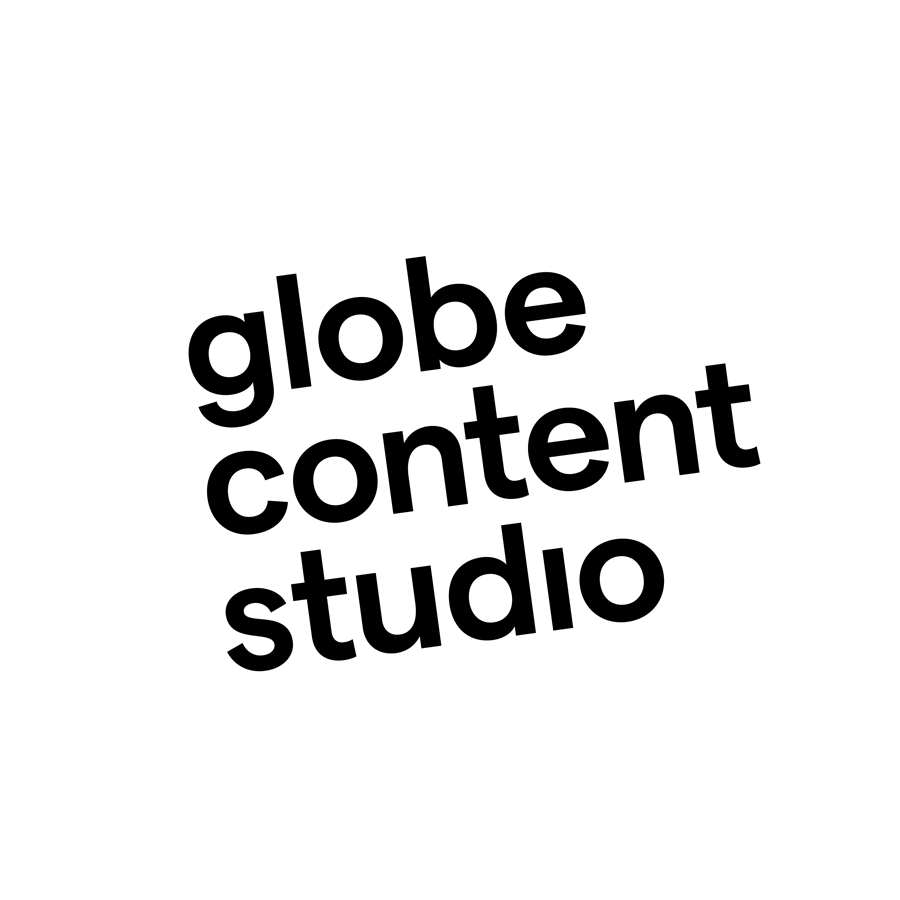 Access powerful marketing partnerships
Strengthen the relationship between your brand and your customers, using our unmatched journalism to drive business results across digital, print, events and beyond our platforms. Leverage our data-driven insights and creative capabilities to position your brand at the centre of world-class content and at the heart of Canada's most influential audiences.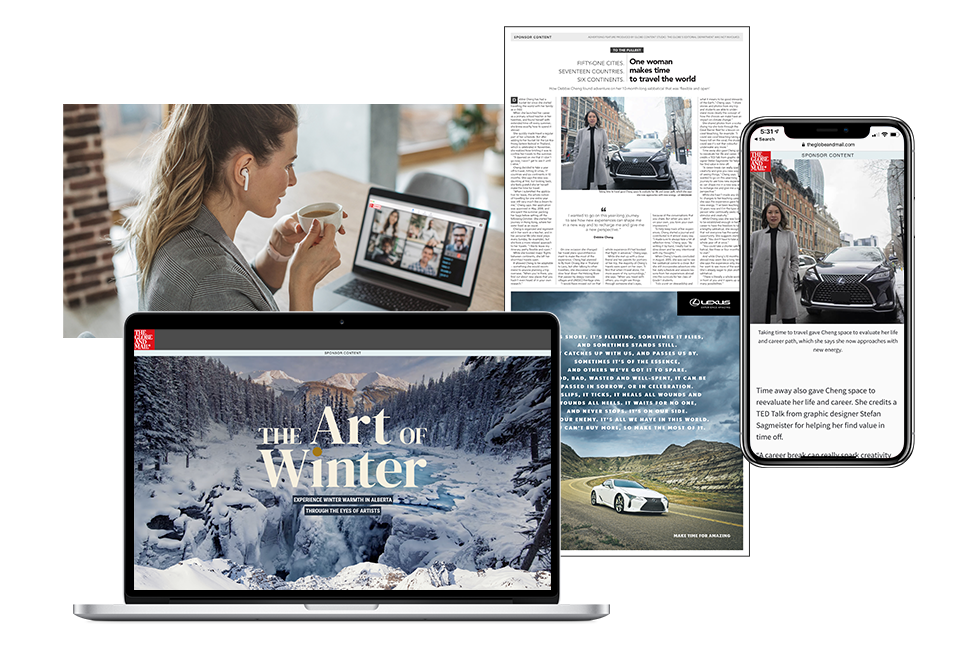 Connect with your Globe team