Globe Creative Studio
We deliver dynamic high-impact ad solutions
Engage and capture your audience with bold customized creative formats across our digital properties. We're here to craft and style your brand message for maximum impact across platforms. 360 video, e-commerce, full-screen mobile and more – start here!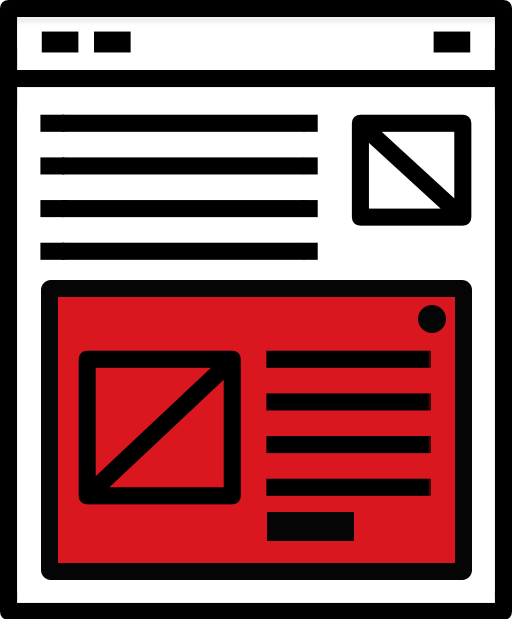 CANVAS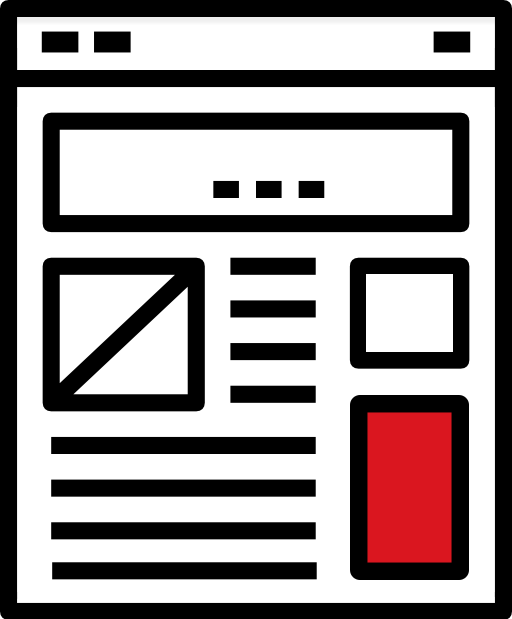 HALF-PAGE: 300x600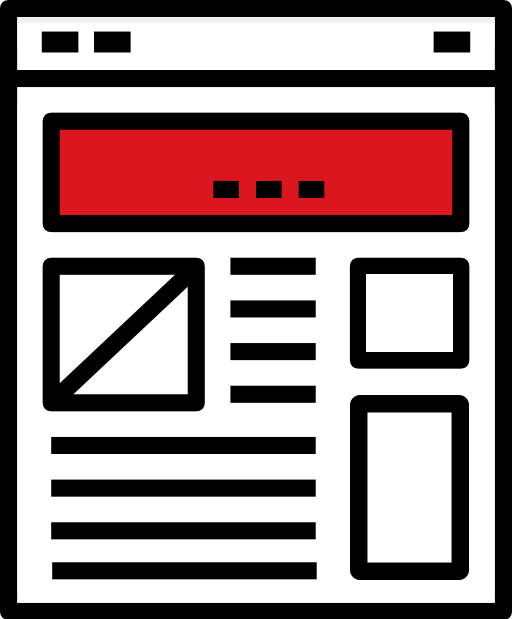 BILLBOARD: 970x250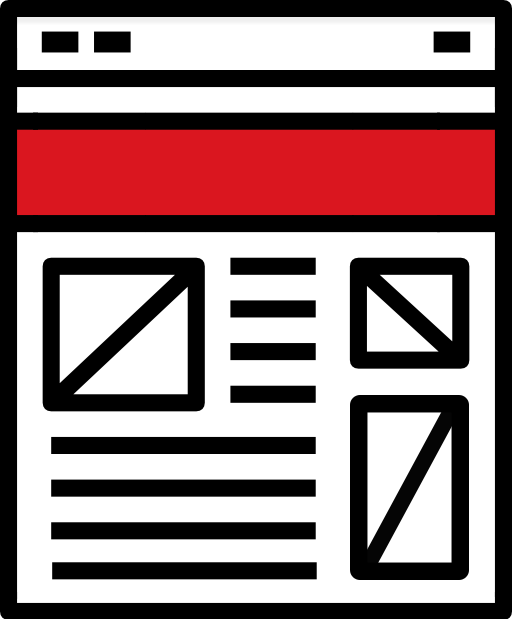 HERO: RESPONSIVE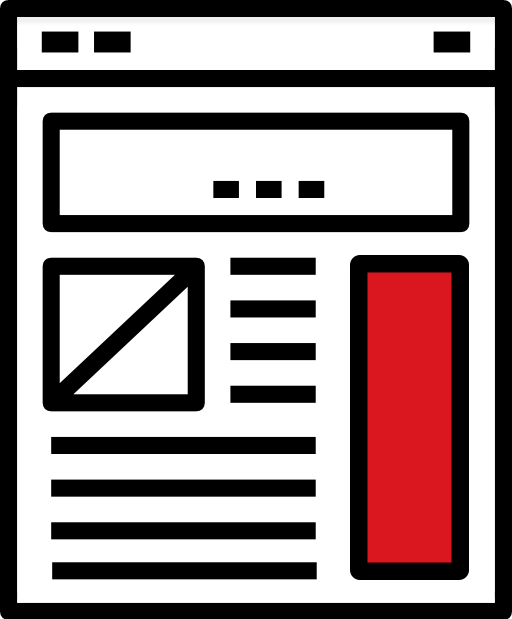 PORTRAIT: 300x1050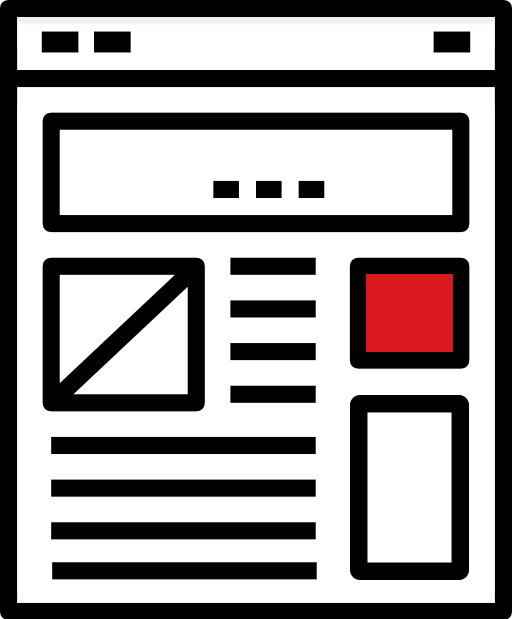 BOX: 300x250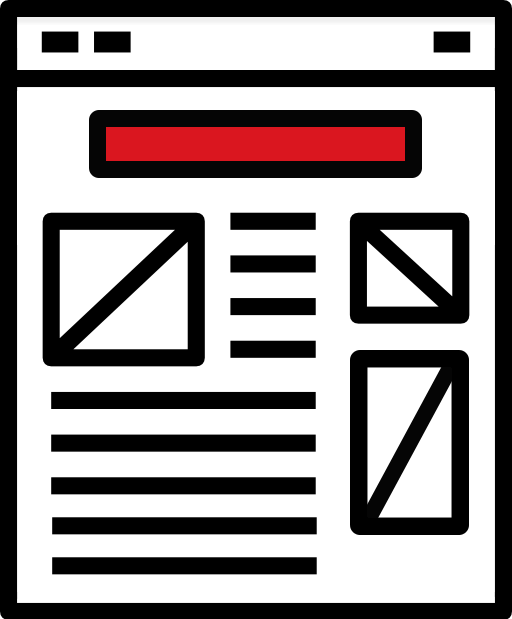 LEADERBOARD: 728x90

IN-APP CANVAS

INTERSCROLLER
Ready to build great ads?
NEED TO KNOW
Any advertising published by The Globe and Mail in the newspaper or any of its other publications may, at our discretion, be published, displayed, retained and archived by us and anyone authorized (including any form of licence) by us, as many times as we and those authorized by us wish, in or on any product, media and archive (including print, electronic and otherwise).
Get complete information about how partnering with the Globe Media Group builds your strongest connection to Canada.