Audience Targeting
Every month, millions of Canadians choose The Globe and our Alliance sites for their essential news, business, lifestyle and entertainment content.
With every interaction, our audiences are sending valuable signals – what they like, read, spend more time with and share. Use these valuable insights to target Canada's influencers and reach the right audience, at the right time, and with the right message.
Increase the efficiency and effectiveness of your campaigns, reaching your target audience across our sites and enhancing your marketing programs throughout the consumer journey.
Just as our journalism is unmatched in Canada, you cannot buy The Globe's audience anywhere else. We don't offer our data through any indirect channel.
Reach potential customers while they're actively browsing, researching or comparing the products you sell or services your provide. Connect with your ideal audience segments based on their demonstrated in-market behaviour and purchase intent.
Globe Core Audience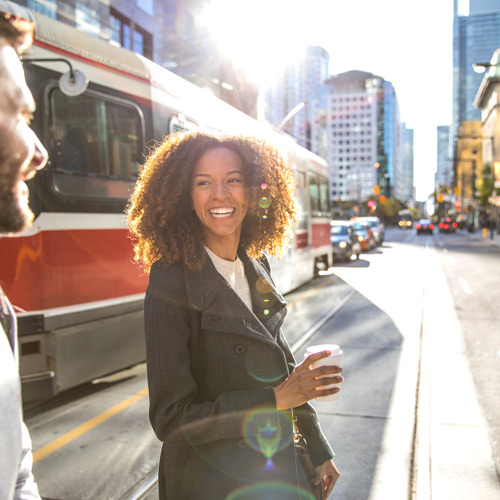 Access The Globe's highly engaged and responsive core readership, choosing from over 300 readily-available segments
KPI Tailored Segments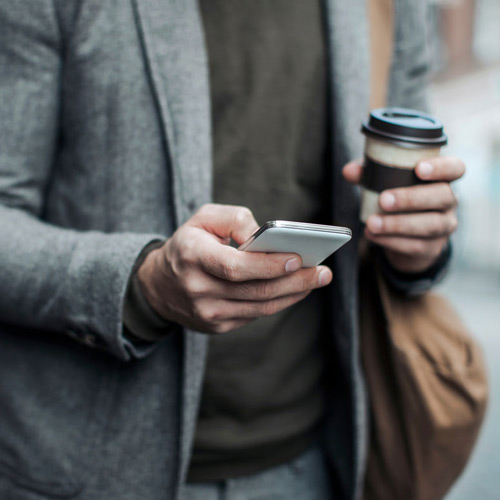 Reach custom segments that focus on achieving measurable audience behaviours, like watching videos or clicking on specific ads
Bespoke segments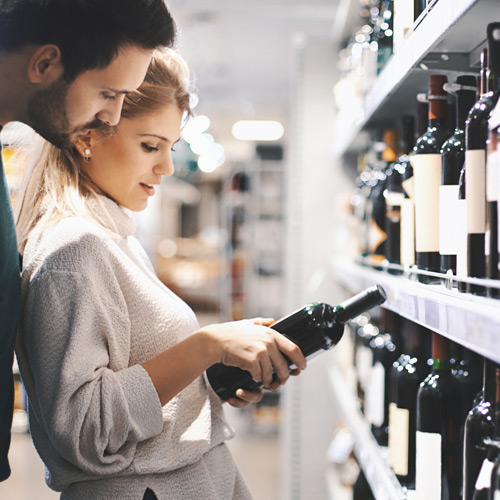 Create unique audience segmentation for a more focused target group, based on your specific audience attributes
ExactTargeting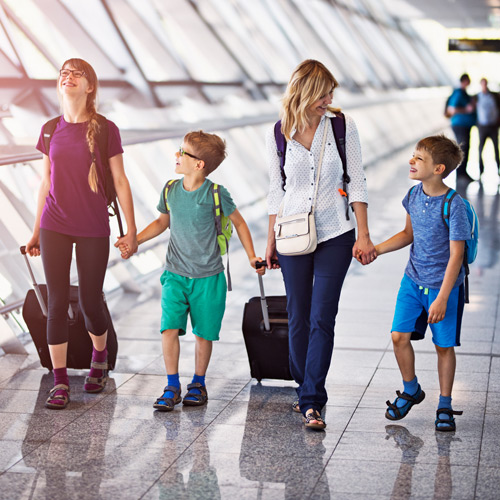 Amplify your marketing performance with advanced tactics like matching, prospecting and remarketing
Get complete information about how partnering with the Globe Media Group builds your strongest connection to Canada.