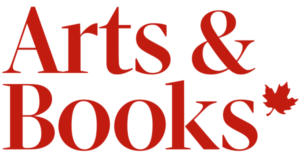 Canada's premier destination for the arts, culture and entertainment
Connect with Canada's most influential consumers as they turn to the Arts & Books section every Saturday for engaging arts, entertainment and culture coverage, from annual events like film and music, museum and gallery openings, festivals and live events, exhibits, theatre and dance reviews, must-see-TV and of course, to discover the newest book releases, and more.
The Globe's Saturday Print readers are upscale and affluent:
A post-graduate+ degree (Index 216)
HHI of $200K+ (Index 156)
More likely to be Senior Managers / Owners / Professionals (Index 165)
Have investable assets of $1MM+ (Index 120)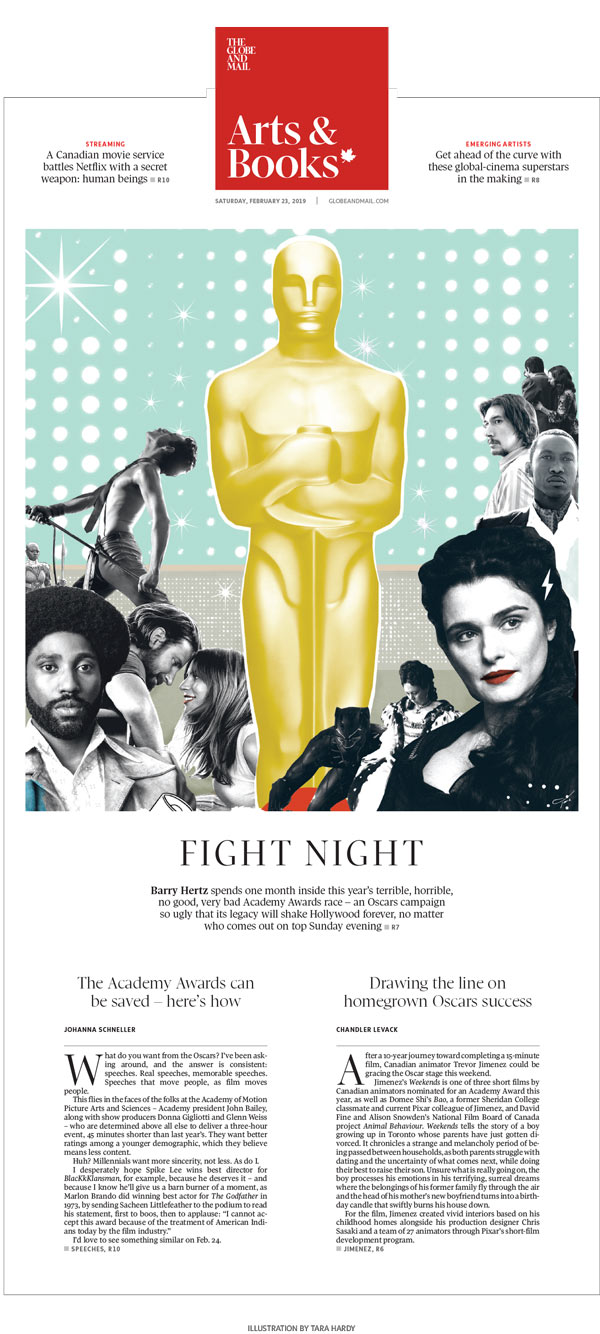 Connect with readers of all ages
The Globe Saturday print demographics are:
Access the power of print for brands that want to make an impact with an audience interested in arts, culture and entertainment:
Are interested in the arts (Index 117)
Attended a movie theatre 4+ times in the past 6 months (Index 246)
Attend foreign films (Index 192)
Watch more TV now then they used to (Index 117)
Listen to jazz music (Index 142)
Follow arts podcasts (Index 199)
Follow music podcasts (Index 120)
Attend cultural events – in the past 12 months (Index 148)
Visit museums or art galleries on vacation – in the past 12 months (Index 119)
Are heavy book buyers – 5+ paper books in past 12 months (Index 115)
Buy e-Books – past 12 months (Index 110)
Research books online before purchasing (Index 115)
Are more likely to have attended a movie/theatre/show after seeing an ad in print/digital newspapers (Index 296)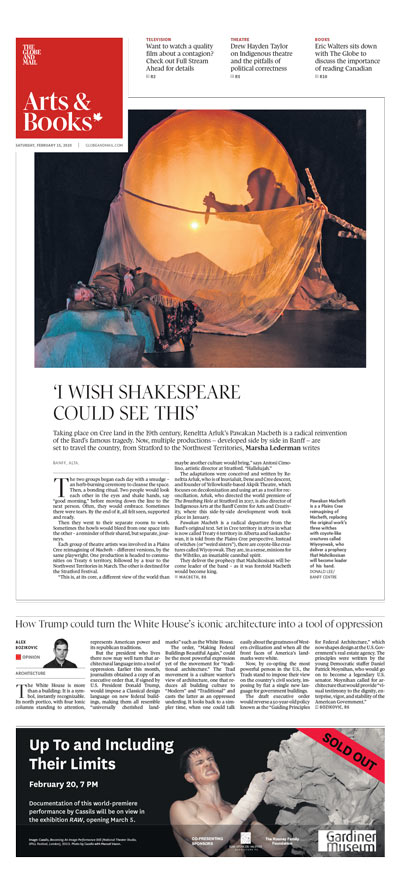 Make an impression and put your brand in front of the Arts & Books audience and connect with some of Canada's most affluent consumers.
Canada's #1 newspaper is your connection to Canadians with professional influence and decision-making power, plus high personal income and net worth.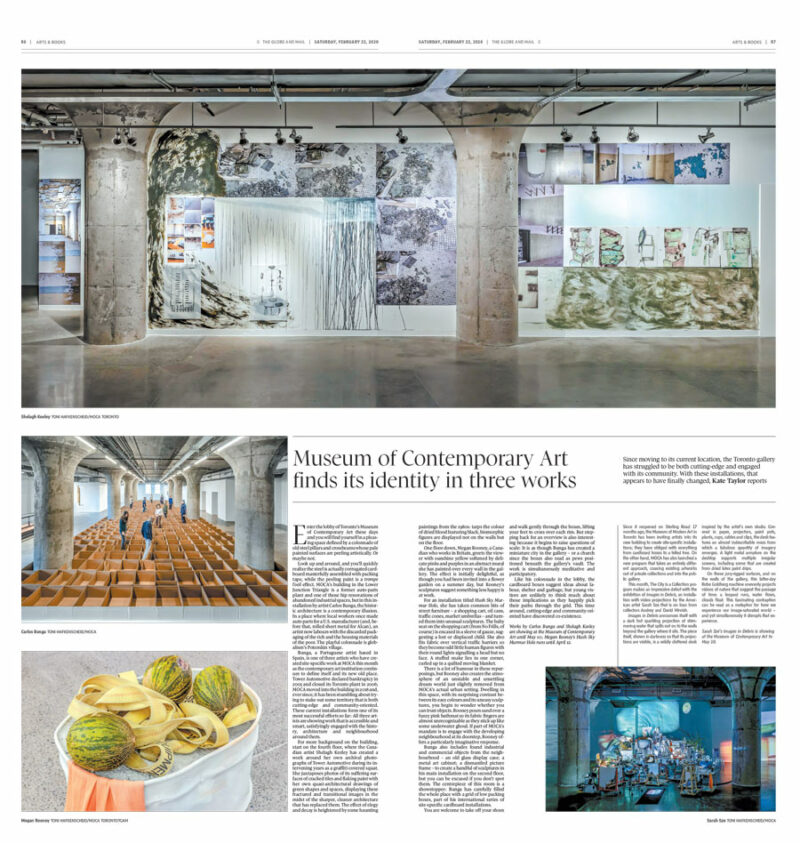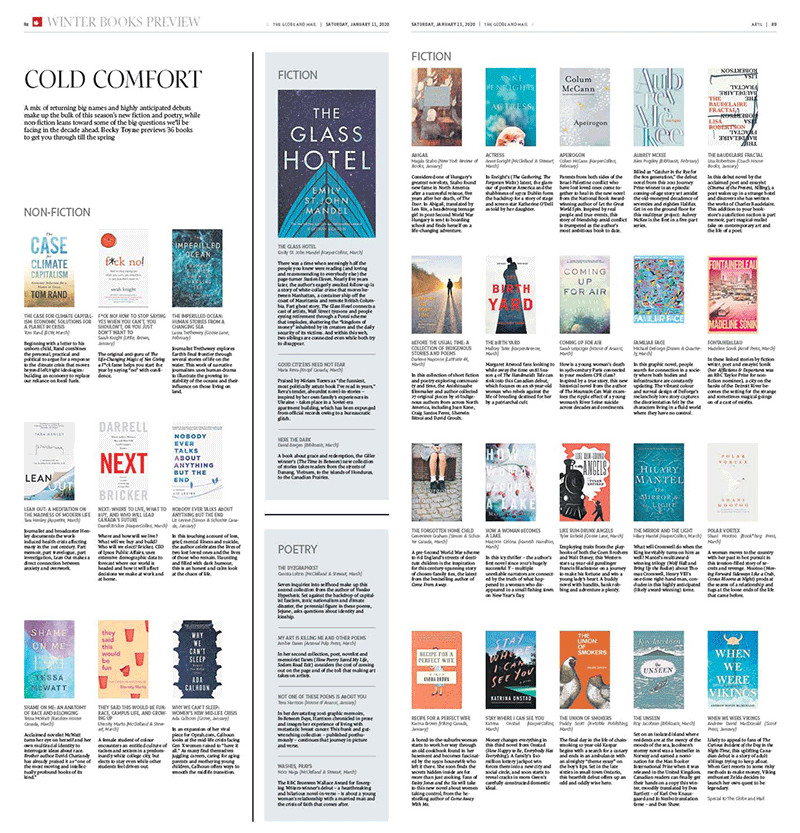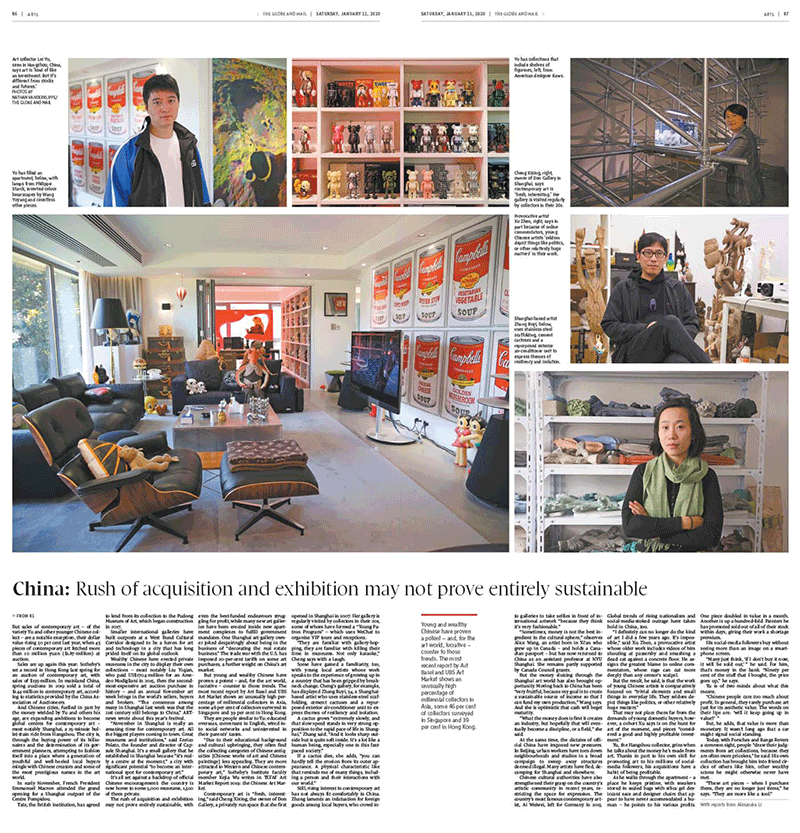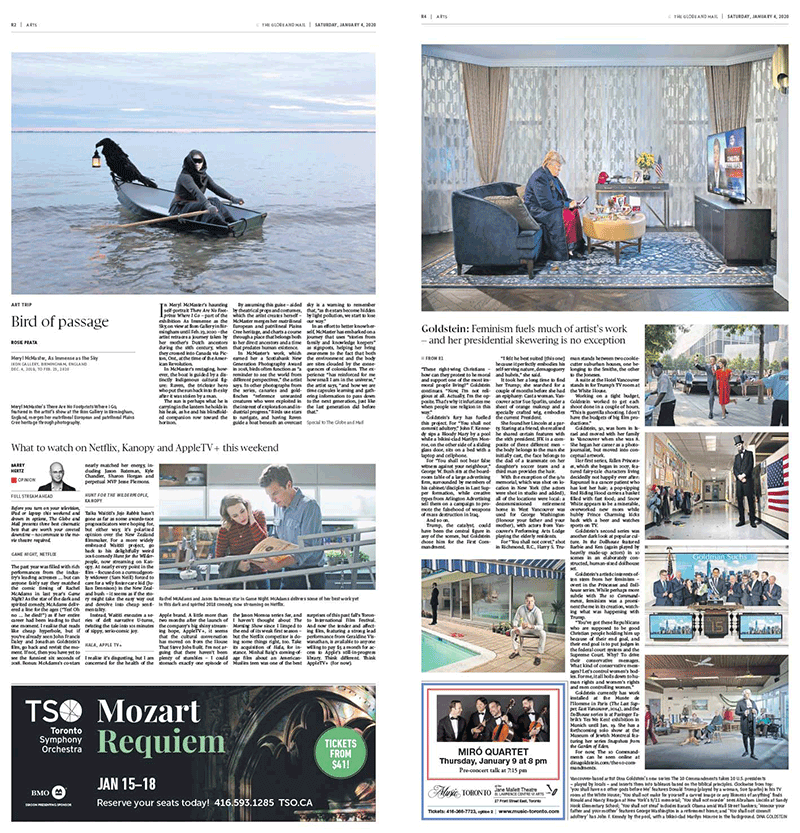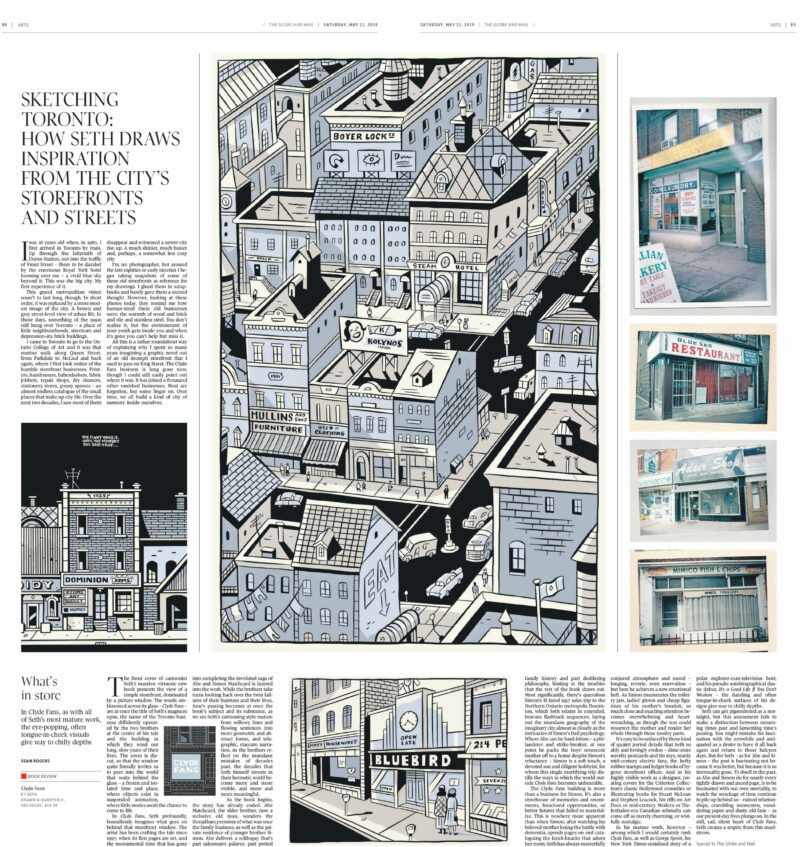 Source: Vividata Spring 2022, National, 14+, Globe Saturday Print Readers
Vividata Fall 2021 Study, Total Readers, National Edition
Get complete information about how partnering with the Globe Media Group builds your strongest connection to Canada.