HAPPY NEW YEAR
FROM GLOBE MEDIA GROUP
HELPING CANADA.
SUPPORTING YOU.
As Canada's trusted source of news, our country is relying on The Globe for vital information, perspective and guidance on how to cope with the personal and professional challenges we're all facing.
Beyond the immediate priorities of keeping your families and friends, colleagues and communities safe, we offer our support to help ensure the peace of mind of all Canadian businesses.
We are committed to maintaining the health and safety of our advertising team, ensuring business continuity to keep you connected to Canadians and, providing flexibility, where needed in your campaigns.
Learn more about the steps The Globe is taking to meet the needs of Canadians and our business partners in this unprecedented time.
STAY CONNECTED TO CANADA.
Explore our category hubs for insights and recommendations on how to get the most from your marketing by creating strong connections to Canada's influential audiences of today, and tomorrow.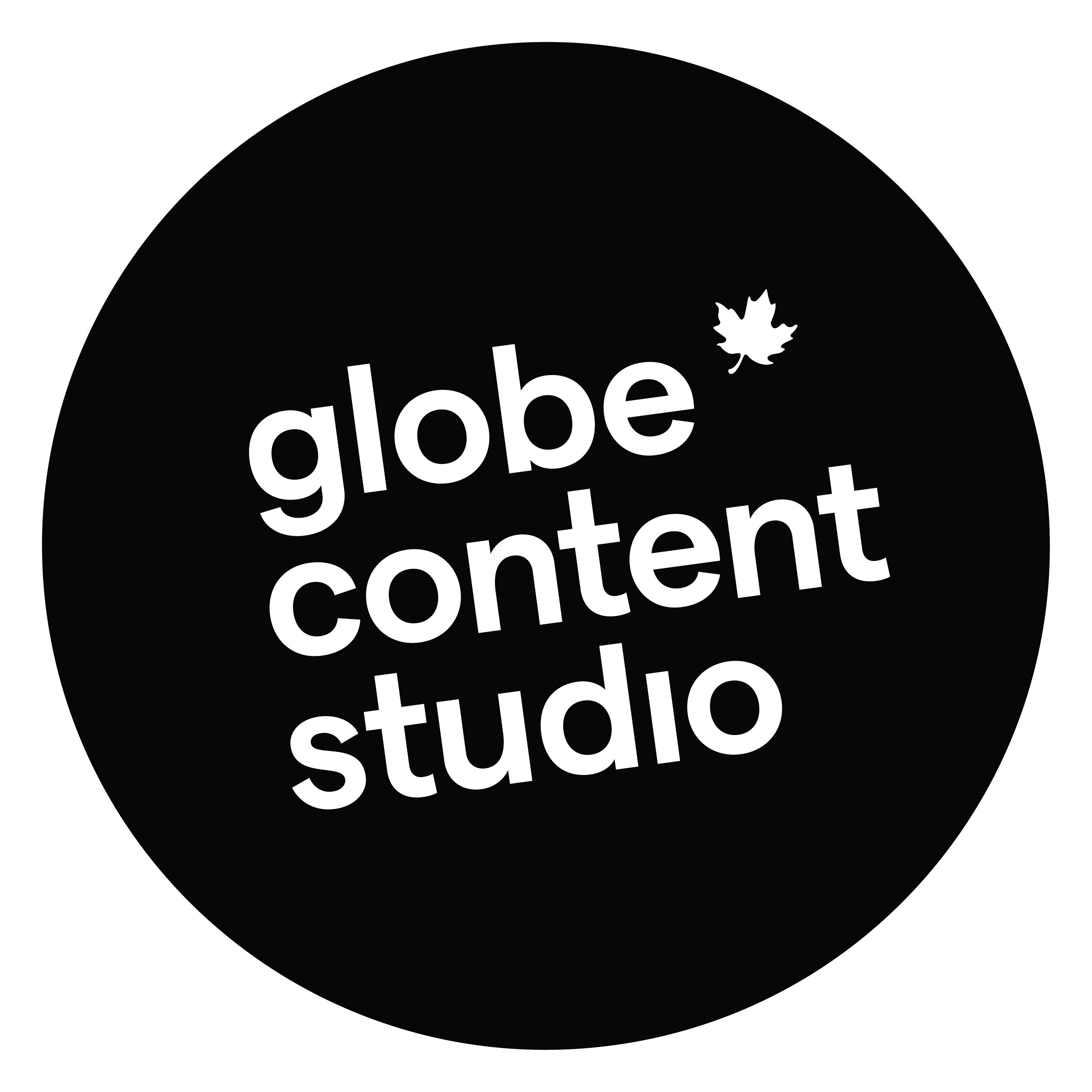 Globe Content Studio will elevate your brand and drive your business results by delivering premium journalistic storytelling to high-value audiences.
Get inspired by our latest work.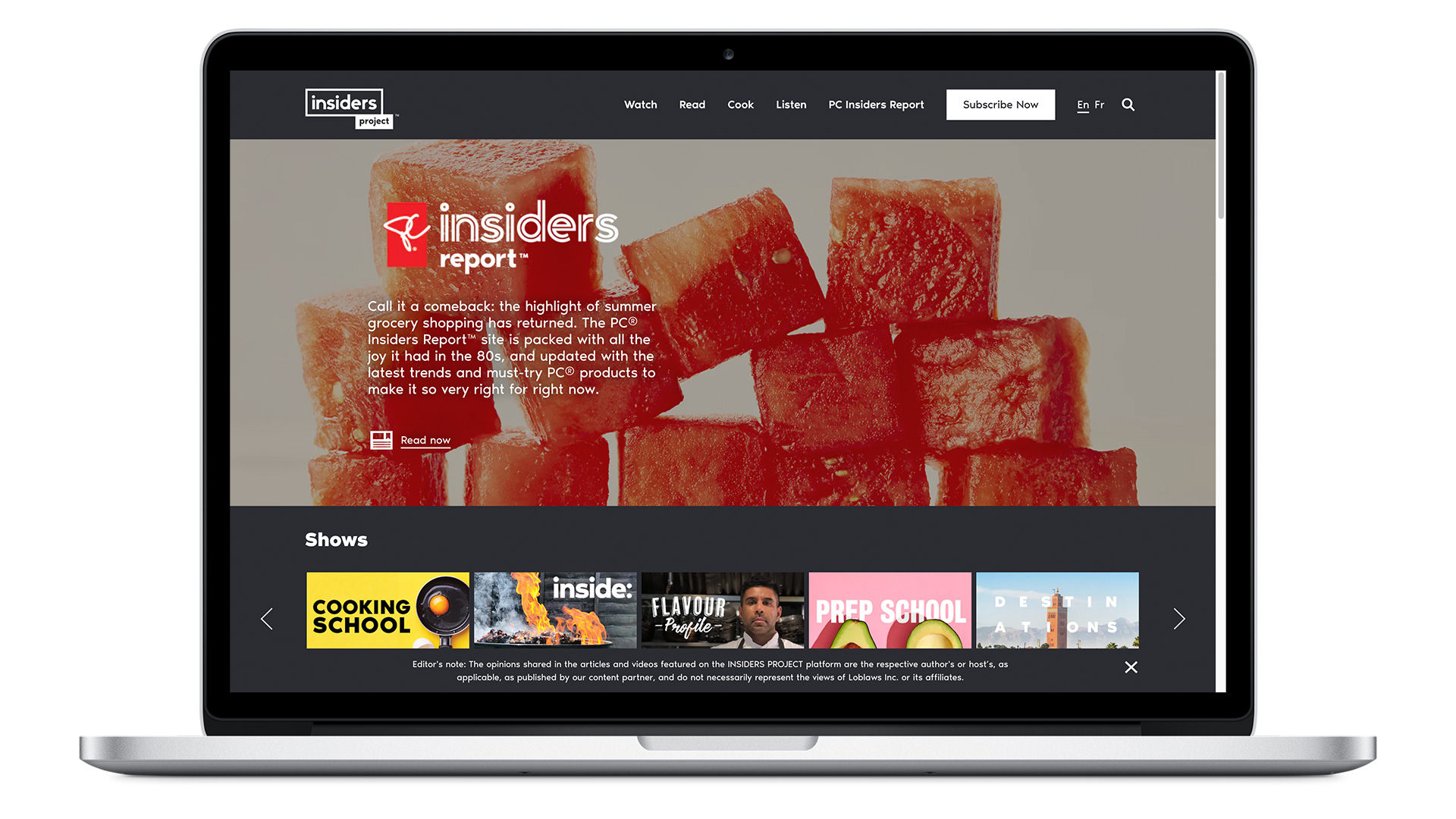 Explore a wide range of industry news and stay connected with us for the latest Globe updates.