We deliver exceptional brand experiences,
by bringing together world-class content.
Analyze
Analyze
Before we unleash our storytelling expertise, our strategists, data scientists and producers work closely with you, to understand how content connects with your target consumers.
READ MORE
Create
Create
Our creative team leverages data to design content-driven campaigns that deliver against your strategic objectives.
READ MORE
Deliver
Deliver
We power your content at scale, leveraging targeted multi-channel distribution across audience clusters, platforms and geography. READ MORE
EXPLORE CASE STUDIES AND RECENT PROJECTS
WITH OUR TRUSTED PARTNERS.
Thomson Reuters
INSIGHTS THAT TURNS INFORMATION
INTO ACTION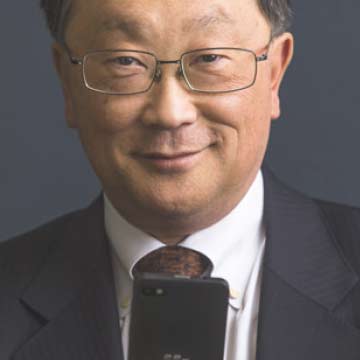 KPMG
An approachable, consumer-style magazine to create awareness among prospective clients.
READ MORE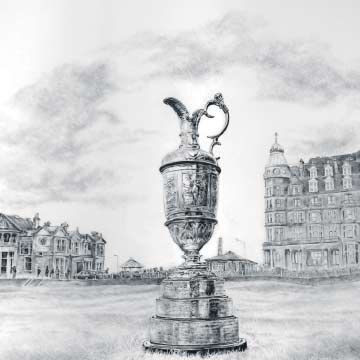 GLENMORANGIE
Delivering a rich and complex story that connected far beyond brand advertising.
READ MORE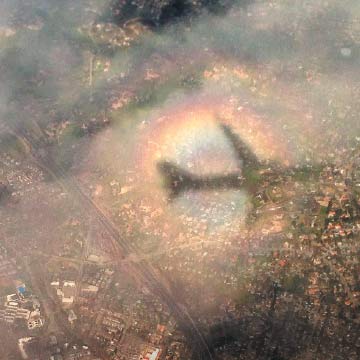 GE
Building a powerful content strategy to attract and engage online consumers to GE's brand story.
READ MORE
UPDATES, ARTICLES AND BRAND-BUILDING IDEAS
FROM THE GLOBE EDGE TEAM.
GET THE LATEST FROM GLOBE EDGE.
FOLLOW US ON SOCIAL
GLOBE EDGE IS THE MOST AWARD-WINNING
CONTENT STUDIO IN CANADA.
2015 PEARL AWARDS
CUR MAGAZINE
Gold – Best Colleges and University publication
2015 PEARL AWARDS
SUNNYBROOK MAGAZINE
Silver – Best Healthcare Publication
2015 PEARL AWARDS
THOMSON REUTERS
Silver – Best use of Native Advertising
OUR TEAM WILL COLLABORATE WITH YOU TO DEVELOP FRESH, INNOVATIVE, BRAND-BUILDING IDEAS.
TO TAKE THE NEXT STEP, GET IN TOUCH.
To begin a conversation about working together, please contact:
Teena Poirier, Director, Globe Edge
Phone: 416-585-5197
Email: tpoirier@globeandmail.com