175 years of The Globe and Mail
For 175 years, people have come to The Globe to better understand their community and their world.
We are a byword for trust, integrity, and journalistic excellence, engaging the leaders of today and tomorrow – prominent and influential Canadians – across the country.
Today we mark the anniversary of our Canadian institution.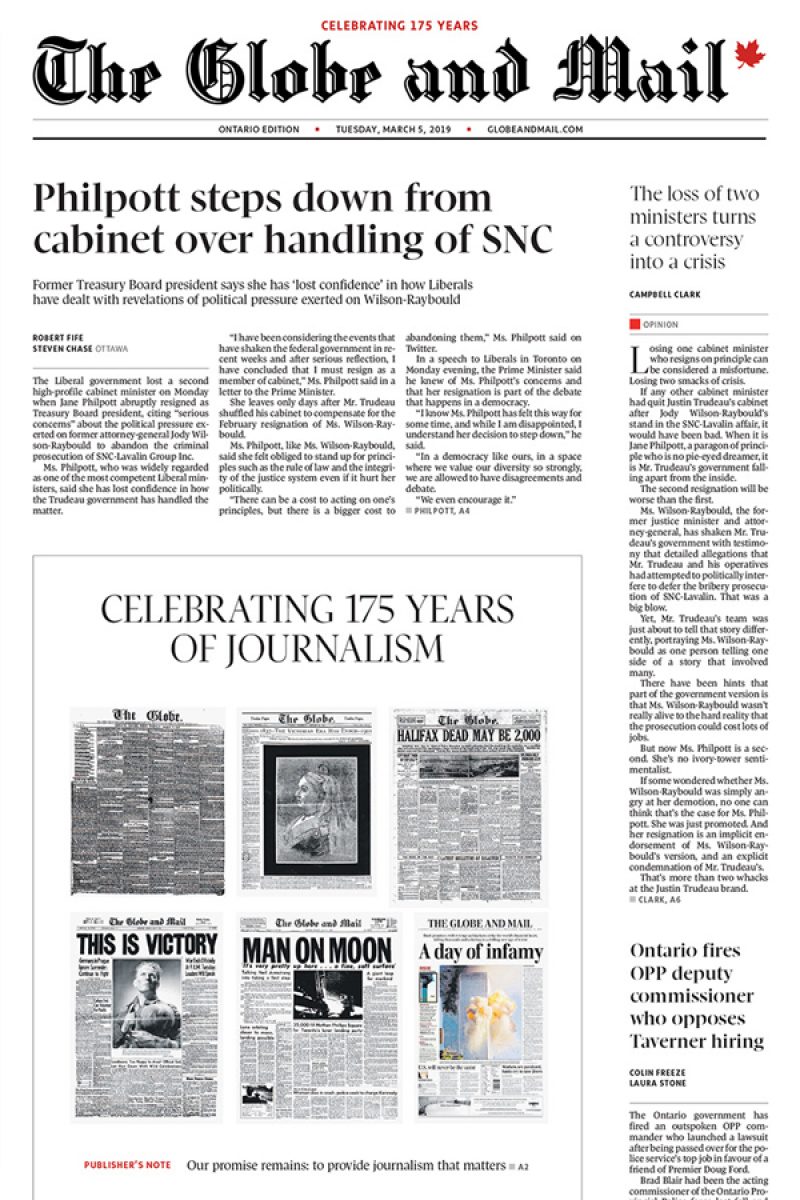 Read our latest blog posts
IT'S NOT BUSINESS
AS USUAL.
Get more from your marketing.
Connect to Canada's leaders of today and tomorrow.
CANADA'S MOST INFLUENTIAL
BUSINESS MAGAZINE.
Canada's essential guide to inspired living
Connect to Canada, across the world's best news, business and lifestyle sites.
NEWSPAPER CREATIVE GALLERY
A life well lived is its own reward
Connect to Canada's most influential consumers.