Compete at the cannes lions international festival of creativity
If you're under 30, the Young Lions are one of the best ways to showcase your creativity and qualify to represent Canada on a global stage.
Registration closes Friday, February 22
Briefs will be made available at 9 a.m. on Saturday, March 2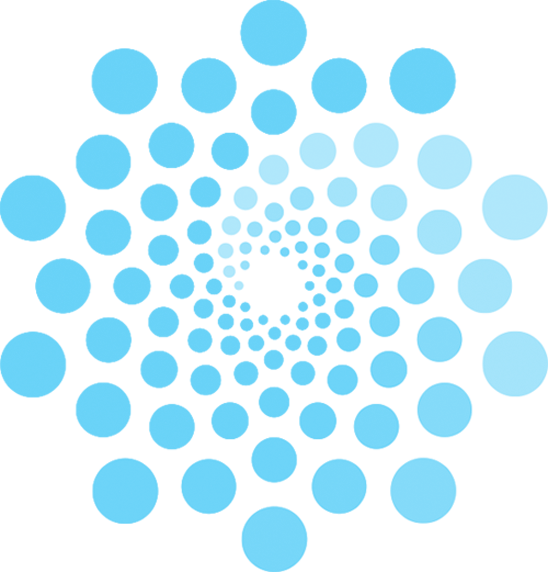 Read our latest blog posts
IT'S NOT BUSINESS
AS USUAL.
Get more from your marketing.
Connect to Canada's leaders of today and tomorrow.
CANADA'S MOST INFLUENTIAL
BUSINESS MAGAZINE.
Canada's essential guide to inspired living
Connect to Canada, across the world's best news, business and lifestyle sites.
NEWSPAPER CREATIVE GALLERY
A life well lived is its own reward
Connect to Canada's most influential consumers.